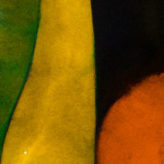 Writers make national literatures, translators make universal literature. Without translators, we writers would find ourselves prisoners of our own language. José Saramago Portuguese author, 1922-2010 1998 Nobel Prize for Literature
Read More...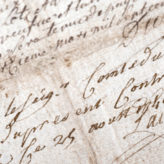 "The translator must perpetually weigh meanings and equivalents. No scale is more delicate than that by which synonyms are weighed in the balance." Victor Hugo French poet, novelist, essayist & statesman (1802-1885) As translators and copy writers, we take pride in producing well crafted communications. Our specialty is content and we do everything we can to understand your concept, write...
Read More...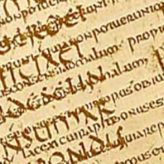 Translation is not a matter of words only: it is a matter of making intelligible a whole culture. Anthony Burgess, A Clockwork Orange English writer, composer, poet 1917-1993 Working hand-in-hand we cross-check and proofread our translations to ensure that we have understood your text and eliminated the obvious typographical errors and misspellings. We review not only from a linguistic point of...
Read More...
Translators have a civilising role, they form bridges between peoples. They take the human spirit of one and pour it into the containers of the other.They are the vectors of ideas and it is by them that the genius of one nation will call upon the genius of another. (Proses Philosophiques, Les Traducteurs) Victor Hugo French author, poet, essayist and statesman...
Read More...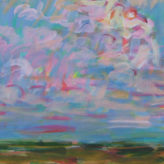 Words – so innocent, and powerless as they stand in a dictionary – how potent for good and evil they become in the hands of one who knows how to combine them.  Nathaniel Hawthorne American Novelist, Author of The Scarlett Letter 1804-1864 Three native proficiencies to help you with your content: Portuguese, English and French As artisan translators, as copywriters and storytellers we are the...
Read More...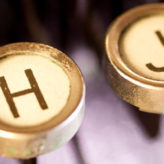 " The limits of my language are the limits of my world " Ludwig Wittgenstein Austrian-British philosopher 1889-1951
Read More...